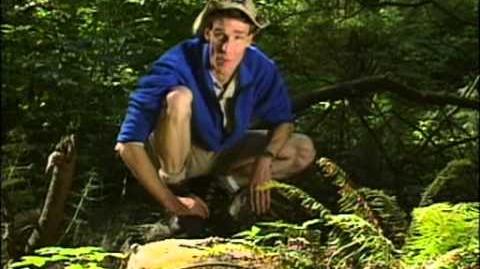 What is biodiversity?
According to the Pennsylvania Biodiversity Partnership (2007), biodiversity refers to the differences amongst a variety of species which includes its genetic development and the habitat in which they live.
How does evolutionary theory relate to biodiversity?
Evolutionary theory relates to biodiversity in the way in which organisms evolve and change over time due to genetic variation, environmental changes, etc. thus affecting the changes amongst a species creating a possible variation in genetics or habitatual adaptation resulting in biodiversity.
References:
Pennsylvania Biodiversity Partnership. (2007). What is biodiversity? Retrieved from: http://www.pabiodiversity.org/whatisbiodiversity.html